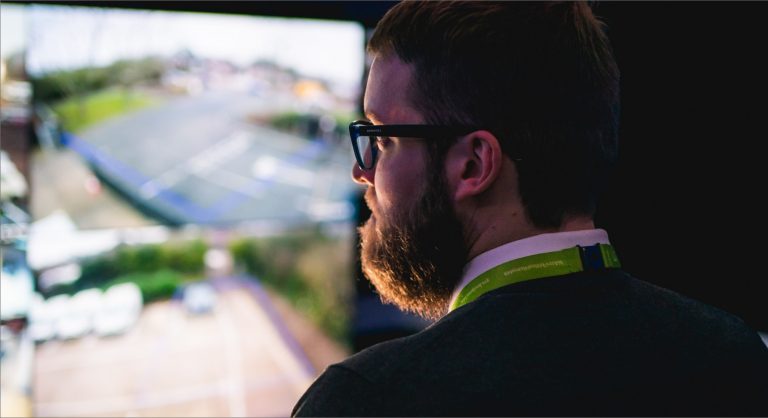 NORSE SECURITY
A TRUSTED AND LEADING PROVIDER OF CUTTING-EDGE SECURITY SERVICES AND HIGHLY TRAINED PERSONNEL, NORSE SECURITY PROTECTS ITS CLIENTS, THEIR EMPLOYEES, THE PUBLIC AND PROPERTY.
With its state-of-the-art Alarm Receiving Centre (ARC) and extensive CCTV and guard services, it provides bespoke security solutions for each individual client.
Every team member is trained and licensed via the Security Industry Authority (SIA) and all systems employ the latest technology to ensure the highest levels of safety for people and premises at all times.